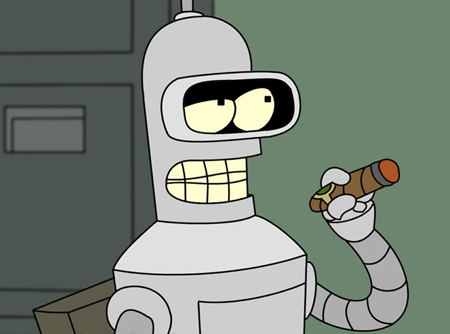 Need a beer, but the fridge is just too damn far away? This nifty new robot/ beer launcher/ personal bartender might be the thing for you.
Just whip out your iPhone, pick your favorite refreshment from the list, line up the webcam to where youre sitting, and BOOM! next thing you know, you have a cold one flying straight at your face.
Check it out...
If this thing ever goes on the market, I'm getting one ASAP.
---